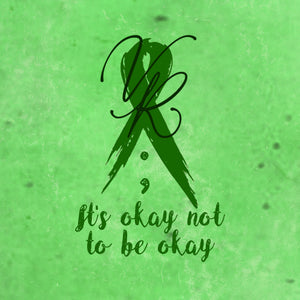 When not running Vintner's Reserve, my day job is actually as a nurse on an inpatient psychiatric unit. Between my career and my personal experience, I'm no stranger to the challenges of mental illness. This year, for World Mental Health Day, I've released this scent line as a reminder that every person around you is fighting an invisible battle. So if you choose to do anything in this world, be kind.

10% of proceeds from all products in this scent will be donated to the American Foundation for Suicide Prevention.

Green is the awareness ribbon color for mental illness. Sticking with the theme of green, this perfume is beautifully made pistachio and matcha macarons.
This listing is for any of our currently available products in our Come Together scent. Please see individual product descriptions for ingredients.